BECOME A E-Cell SERVICE PROVIDER
Increase your revenue? Offer a affordable complete Alternative sentencing solutions to clients of all risk levels.
Partner with the leader in Electronic monitoring technology?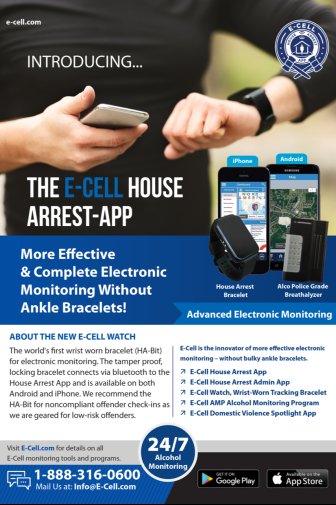 E-Cell Provider Contact
Join The E-Cell Team
Palm Beach
Vernon Jones
The Surety Group & Associates
ASK US ABOUT HOUSE ARREST & ALCOHOL MONITORING
THE FUTURE OF HOUSE ARREST IS WORN ON THE WRIST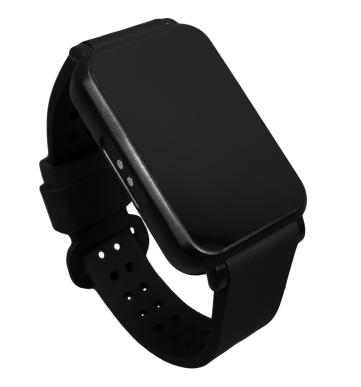 E-CELL ALCOHOL MONITORING PROGRAM (AMP)
E-Cell Alcohol Monitoring Program (AMP) AppThis state-of-the-art program utilizes a portable breathalyzer that transmits data to the E-Cell AMP app (via Bluetooth) to ensure greater accountability and 24/7 sobriety. The E-Cell AMP app can be installed on either an iPhone or Android smartphone.
Elyria
Carson Chlepciak
Interlock Alcohol & GPS Monitoring
106 Middle Avenue
Elyria , OH 44035
Oklahoma City
Jared Cogburn
Alternative Monitoring Products